Do you like going around your house screaming, "It's my day!" full force to let everyone know who's boss? I know I do. I say that because it's nice to feel special every once in awhile. That's why I like my birthday. It's the one day of the year dedicated to me. I realize thousands of other people share my birth date, but I look at it as MY day.
One of the best perks about a birthday is getting a huge cake to share with friends and family. The only problem is that I don't like to share cake because I want it all for myself. Recently, I had a real craving for cake, so I ordered a birthday cake…even though it wasn't close to being my birthday.
I don't understand why people don't order birthday cakes more often, even if it's not their birthday. That's why I came up with a few reasons to get a birthday cake without needing any reason.
1. It can be YOUR day whenever you want it to be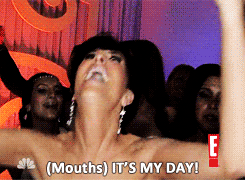 Are you really feeling yourself today? Well then it's YOUR day. Any day can be your day, so if something exciting has happened to you recently, go get yourself a cake.
2. You deserve some type of recognition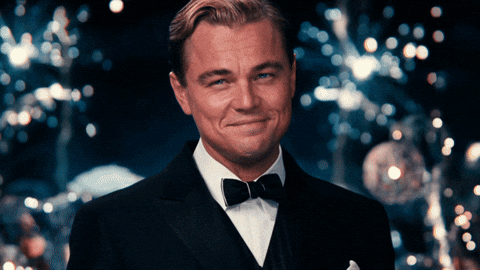 Did you make it through the work day without complaining once? Congratulations! Order a cake and celebrate being the best worker to ever grace the earth.
3. It gives you an excuse to party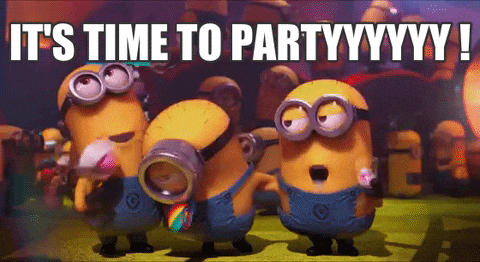 If you get a birthday cake, you could pretend like it's your birthday and throw a huge party. Sure your friends will probably know it's not your real birthday, but do you think they care? No one turns down a good party.
4. Cake is necessary to a healthy diet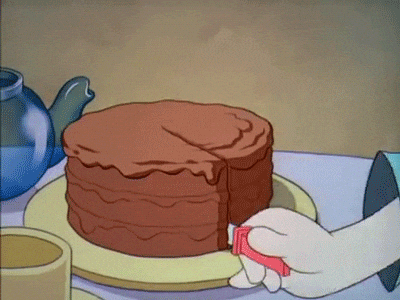 The gif above gets me. A huge piece of cake can help balance your diet. Don't worry about the amount of calories or fat, just eat the stinkin' cake.
5. Treat yo' self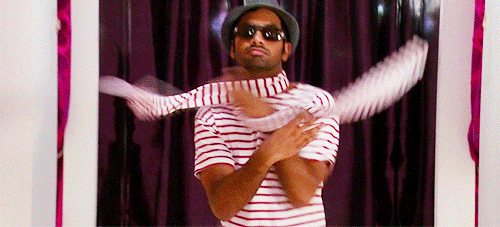 Treat. Yo'. Self. It's self explanatory. If you want some cake, go get a cake. If a regular cake isn't enough, you could always go all out and get a full-blown wedding cake. Why not, eh?
6. Just because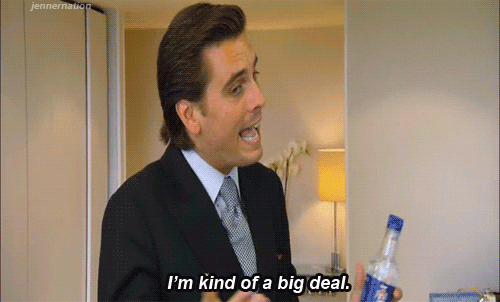 Anything in life can be answered if you say "just because." If someone ever has the audacity to ask you, "Why did you get a birthday cake if it's not even your birthday?" Give them a good stink eye and say, "Just because."
(All gifs courtesy of giphy.com)